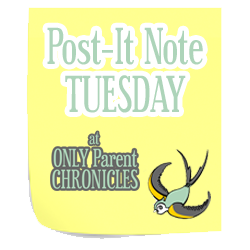 MY LOVELY AWARDS FROM A SWEETHEART AT
MELODY MAE
! THANK YOU FOR MAKING MY DAY~HUGS
OK SO I AM SUPPOSED TO TELL YOU 5 THINGS YOU WOULDN'T KNOW ABOUT ME. PRETTY EASY SINCE I HAVEN'T EVER MET ANYONE OF MY BLOGGING FRIENDS, MY LIFE FRIENDS MAY ALREADY KNOW BUT THIS GOES OUT TO THE WORLD OF BLOGGERS!
1. Being Tan and a new Hairdo make my day;especially the one's where I am down in the dumps
2. I paint my girls toes and nails almost everyday (literally)
3. My brother has given me a HUGE payback in my 2 year old, Zoe. Just too much alike; I am very scared. Did I mention how SCARED, Very, which could really be very x 100,000,000
4. I have a terrible habit of picking at my hair; been like that since coming out of the womb.
5. I don't believe I have actually started the "grieving process" and that frightens me
Now it's time to pass along these tremendously fantastic and utterly special awards...
To all these beautiful ladies and their blogs I thank you for your inspiration.
One last thing I want to add: SNIPETS FROM AVA(5 yrs of age)
Ava: Mommy do you know that woman over there in the white shorts *at church on Saturday*?
Mommy: I don't know Ava I can't see that far, mommy has bad eyes
Ava: You should eat more carrots then mommy