I am not much of a cooker, I really don't have the time anymore since I am not home at night. But I do have a recipe that's pretty quick and the kids love it.
Tater Tot Casserole
Place Tater tots in bottom of a cooking dish (I don't know what they are called but they look like this)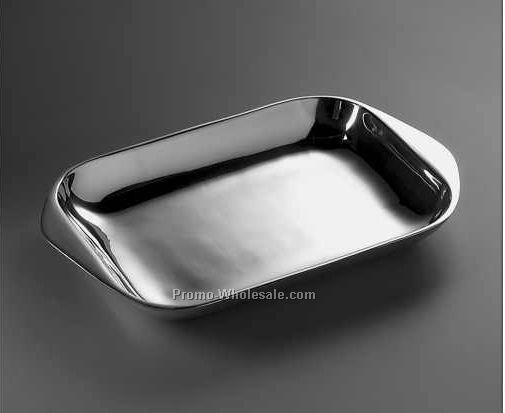 I use a glass one though...
Cover the bottom of the pan with the tater tots.
Cook them for about 12 minutes on 350.
Pour 1 Can of No Bean Chili-I usually do 1 1/2 cans
Slice about 6 hot dogs and place on top to cover.
Cover with American Cheese shredded
Cook about 10 more minutes
And it's done..............I don't have pictures b/c well, haven't cooked it in a while. It is delicious, easy, and the kids love it!